A Unique Berry
New Zealand blackcurrants aren't just any other berry. This powerful polyphenol superfood delivers enhanced performance and faster recovery thanks to a unique and one-of-a-kind combination of anthocyanins that can't be found anywhere else in the world.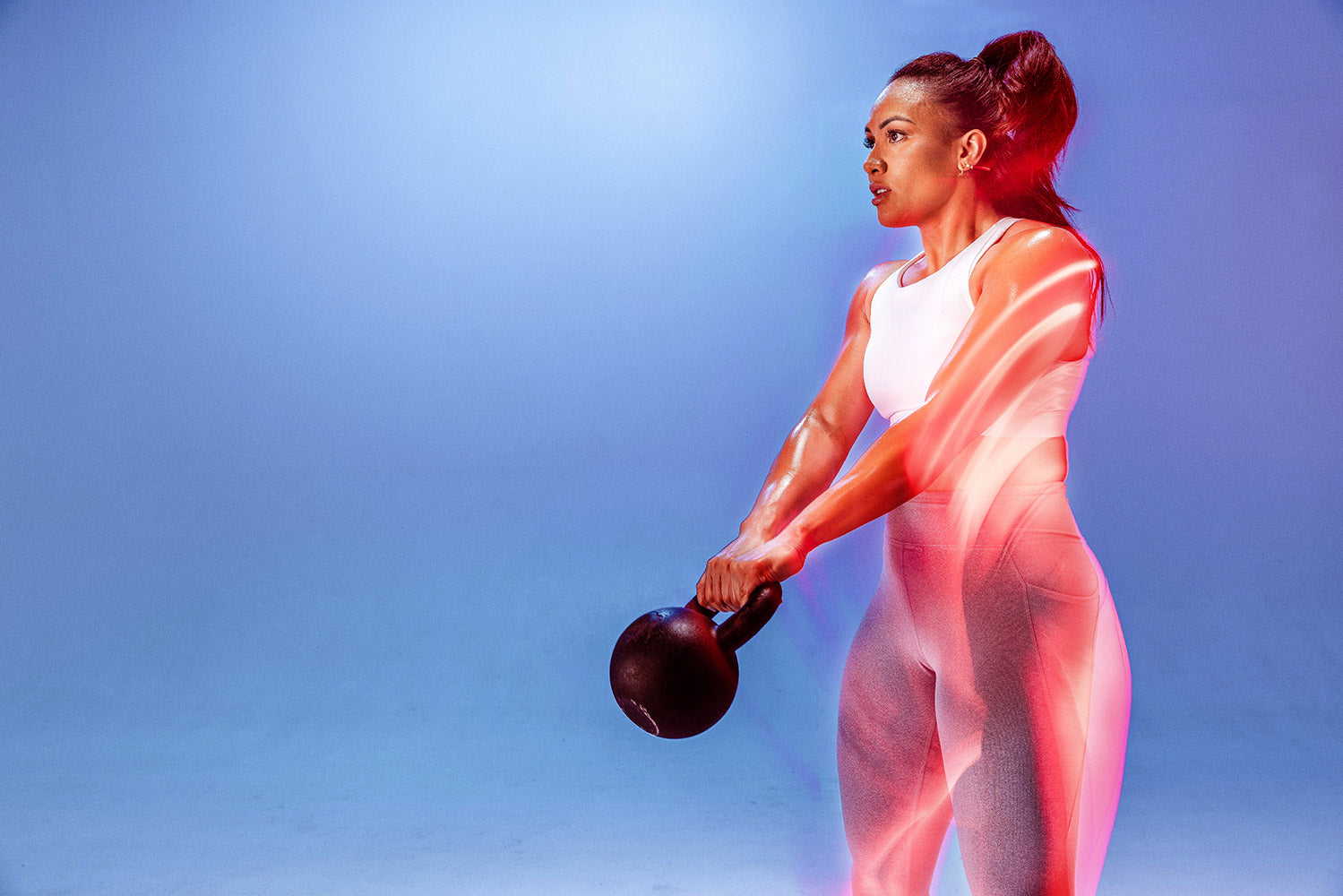 Adaptive Anthocyanins
New Zealand blackcurrants act as a pre-exercise primer to increase plasma oxidative capacity. This triggers your body's antioxidant and inflammatory defense and recovery systems, so you're ready to go as soon as your workout begins.
Delphinidins (Pro-oxidant)
Pro-oxidants in 2before switch on your body's own antioxidant system, helping you to push harder for longer. Taking it 30-60 minutes before exercise helps you reach maximum saturation for optimum cellular priming.
Cyanidins (Anti-Oxidant)
On their own, antioxidants don't help exercise or recovery —but our unique blackcurrant variety combines antioxidants with pro oxidants, unlocking your extra performance.