On a Mission
We exist to help elite and everyday athletes thrive in their chosen sporting endeavors through the power of one smart berry, the New Zealand Blackcurrant. Clean, simple, plant-based pre-workout designed to help you get more out of the work you put in.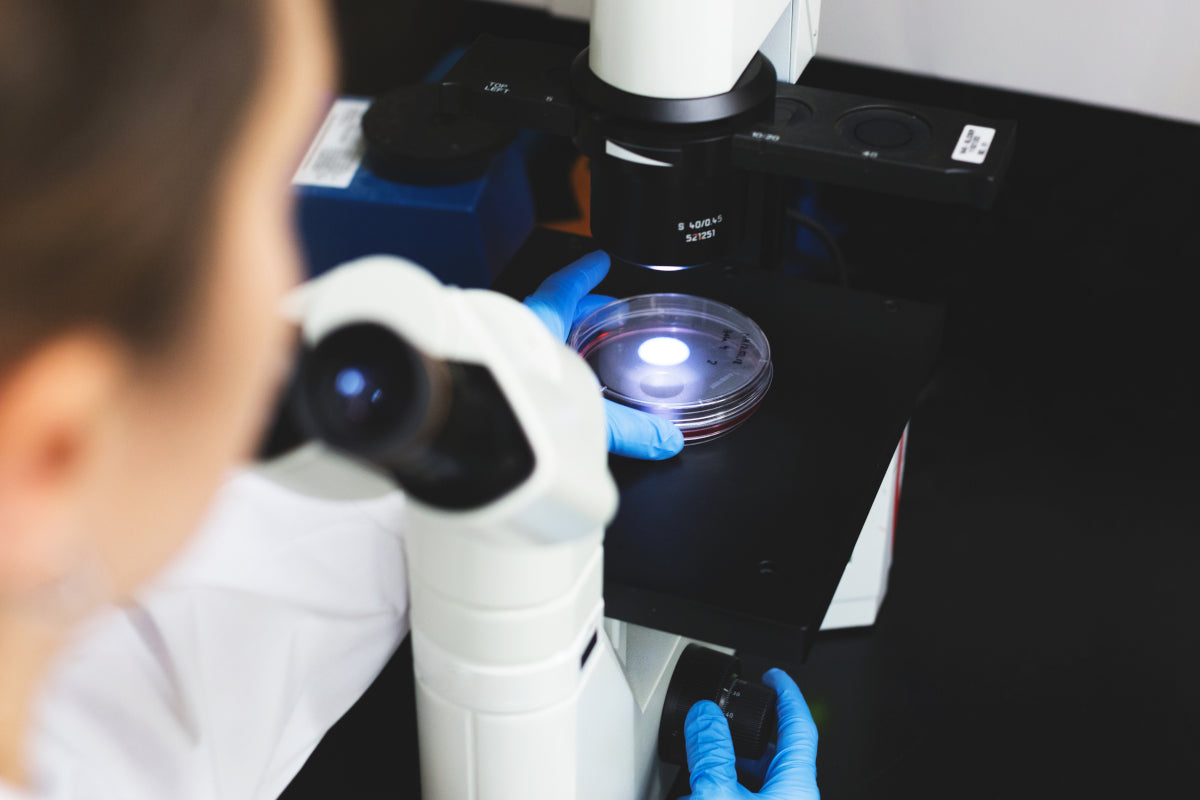 Born from Science
Over 10 years ago our co-founders were part of a team from the New Zealand Plant and Food Research Institute that first discovered blackcurrants had benefits for exercise.
This discovery then led to an additional 10 years of research and a growing body of evidence that proved blackcurrants could improve athletic performance and speed up recovery through a highly unique mode of action.
The team was so inspired by this little berry that they were compelled to take it to the world. And that's how 2before was born.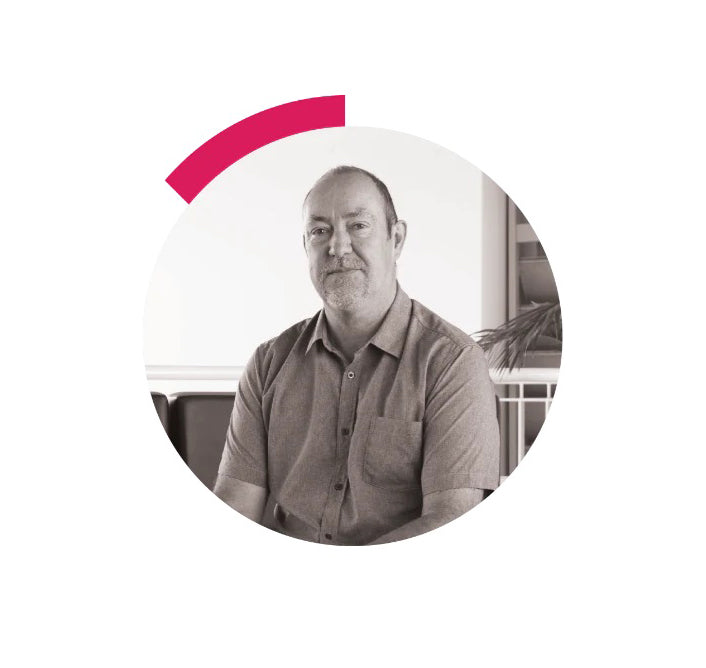 Dr. Roger Hurst
THE RESEARCHER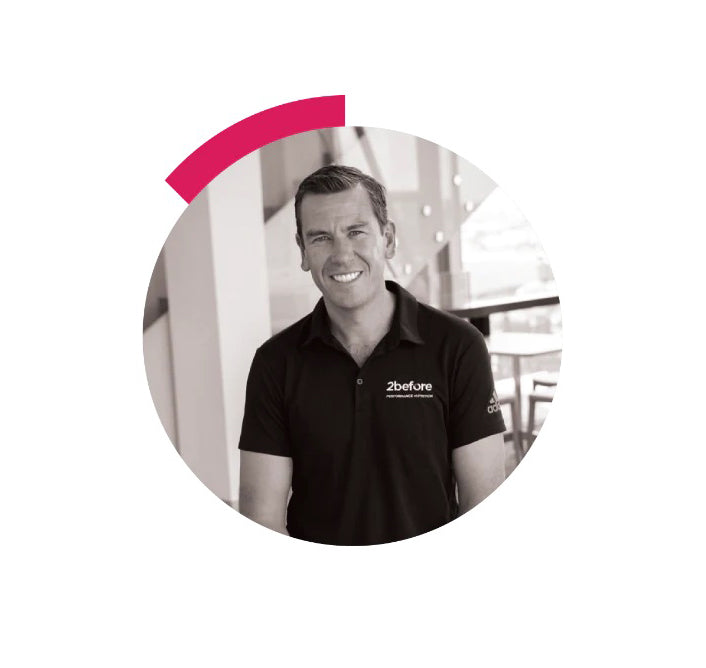 Brendan Vercoe
THE COMMERCIAL GUY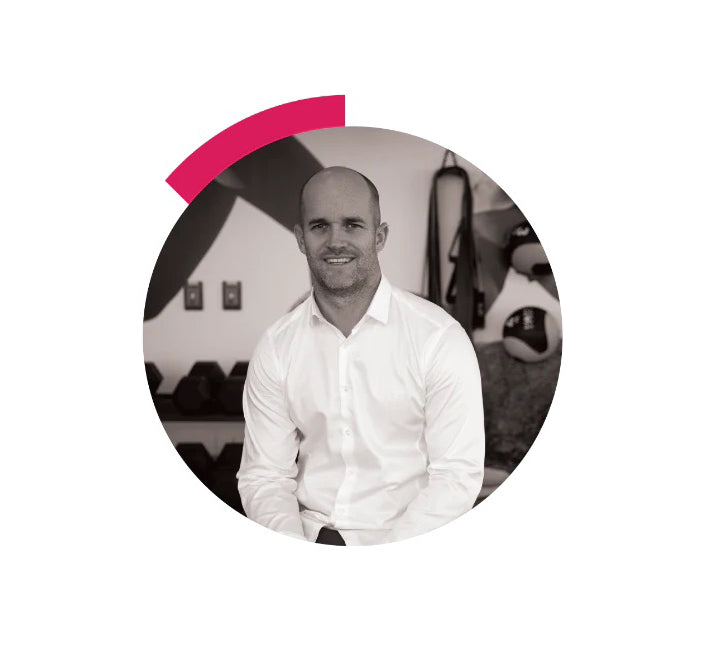 Dane Baker
THE SPORTS DIETICIAN
Dr. Roger Hurst
Dr. Roger Hurst is the Chief Science Advisor for 2before Performance Nutrition and is a Principal Scientist at Plant & Food Research. After an esteemed biomedical career in the United Kingdom and Canada, Hurst joined Plant & Food Research to investigate bioactives from plants in New Zealand. In his research, New Zealand sourced blackcurrants continually showed their effectiveness and potential. Through over 10 years of diligent science, Hurst and his team have discovered the unique benefits of New Zealand blackcurrants for sports performance and recovery in in-vitro and intervention studies. This science, in turn, is the foundation upon which the 2before™ blackcurrant powder is built.
Brendan Vercoe
Brendan Vercoe is Chief Executive Officer for 2before Performance Nutrition. After spending his entire career in the food industry, Vercoe pivoted to merge his professional career with this passion for health and nutrition. He initially worked with Dr. Hurst and the rest of the Plant & Food Research team to turn New Zealand blackcurrants into a consumer product designed for elite athletes. Now the team is working to take the benefits of Adaptive™ New Zealand blackcurrants to all fitness enthusiasts.
Dane Baker
Dane Baker is Head Sports Dietitian for 2before Performance Nutrition and a New Zealand Registered Dietitian who has worked with elite Olympic athletes and professional rugby players for over 10 years. He understands first hand the physical toll that modern training can have on his athletes. As the scientific evidence on the sports recovery benefits of New Zealand blackcurrants grew, he started using and recommending anthocyanins to his athletes. His goal is to provide standardized, efficacious doses of the best polyphenols that increases compliance with his athletes. 2before Performance Pre-workout makes it possible.
A TEAM OF FITNESS ENTHUSIASTS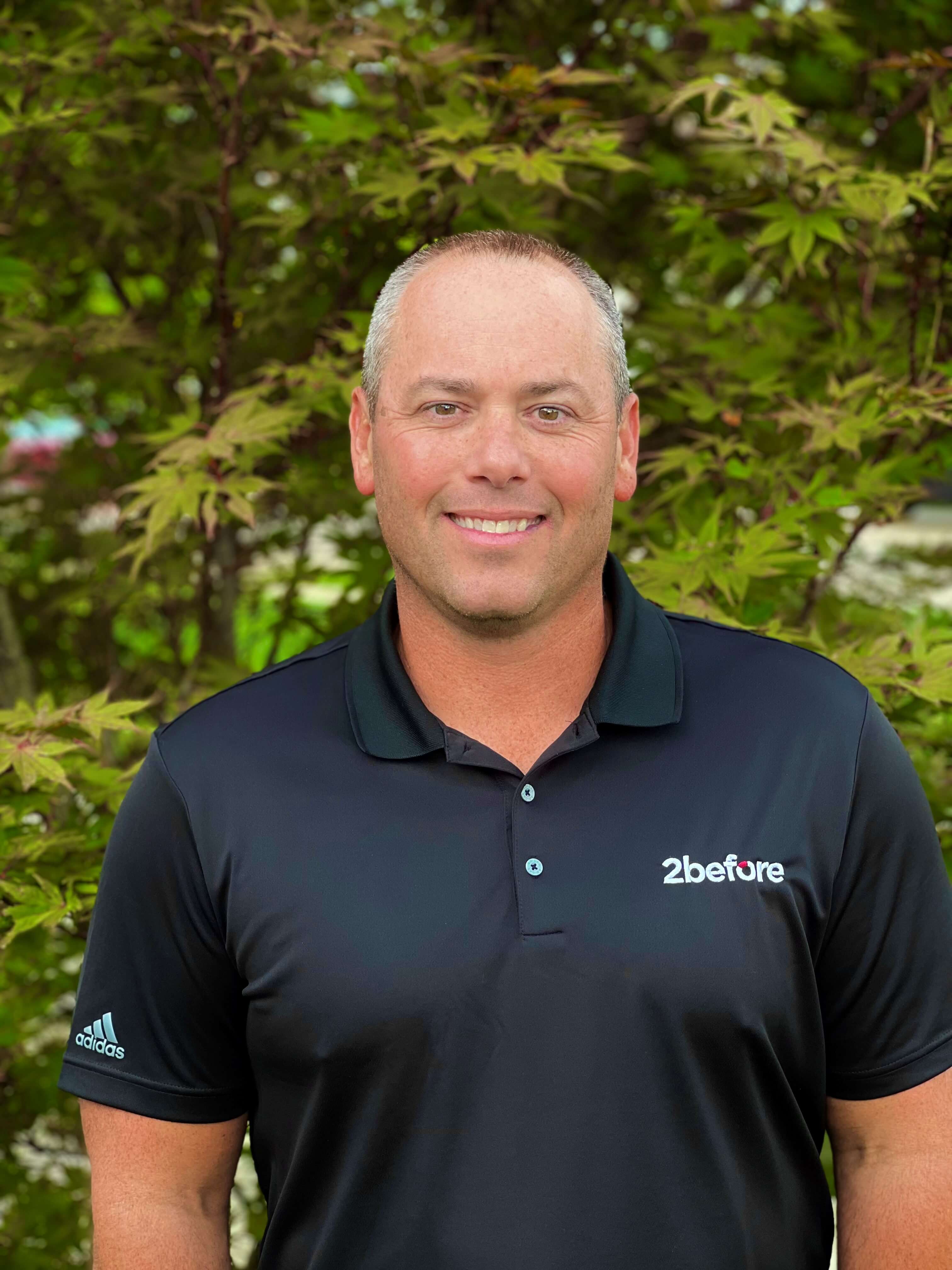 National Sales Manager
Tony Barylski
Tony is the US National Sales Manager for 2before Performance Nutrition.  Years of workout beverage sales experience, and being a former collegiate athlete, lends valuable insight and knowledge to our customers.  When not spending time at ball fields with his family, he fuels up with 2before to get in a workout or a round of golf. 
"2before gives me the focus and energy I need whether at the gym or at the turn when playing 18."
Marketing Manager
Charlotte Steward
Charlotte is 2before's marketing lead and has extensive global experience in brand and product marketing.
Charlotte has a love of the outdoors, growing up as a competitive rower which transitioned into a love of endurance sports such as multi-sport events and marathons. Now I spend most of my time biking to playgrounds or hiking with my toddler on my back.
"I was drawn to 2before as a brand because it aligned to my core values around clean, natural products helping people achieve great things".
Marketing Communications
Jen Ho
Jen is a Registered Sports Dietitian, most recently working in the NBA she's now 2before's newest team member. Jen brings a wealth of nutritional knowledge and expertise to the business, if you have any questions about optimizing your fueling with 2before, Jen is your go-to (Jen's sports nutrition interview is a must-see).
Jen loves a good outdoor adventure, tasty food, and learning new things. You'll find her staying active in the gym or on long hikes over the weekends, fueling herself with a simple snack paired with 2before to feel her strongest each time.
"The activities I love to do put a lot of stress on my body, so maximizing my recovery between sessions with adaptive blackcurrants helps me to keep going!"